Power2Drive South America – LATAM's Key Exhibition and Conference for Charging Infrastructure and E-mobility
In 2024, Power2Drive South America has its premiere as LATAM's key exhibition and conference for charging infrastructure and e-mobility. It will take place at the Expo Center Norte in São Paulo, Brazil, on August 27–29, 2024. The exhibition highlights the significance of electric cars for the energy mix and the sustainable transport of the future. It introduces innovative charging solutions, battery concepts and business models for sustainable e-mobility.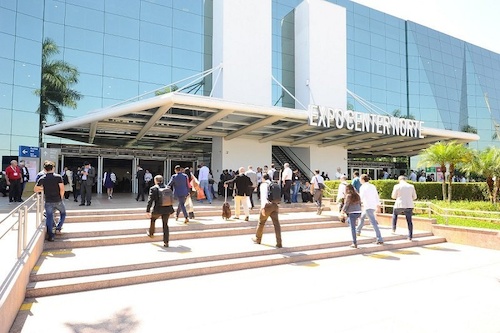 Power2Drive South America is the ideal meeting point for manufacturers, suppliers, installers, distributors, fleet and energy managers, e-mobility service provider and start-ups. The exhibition offers the opportunity to discuss the current trends and developments for the Latin American markets, as well as technology innovations and new business opportunities.
Together with Power2Drive Europe in Munich and Power2Drive India in Gandhinagar, the global Power2Drive exhibition series is represented on three continents.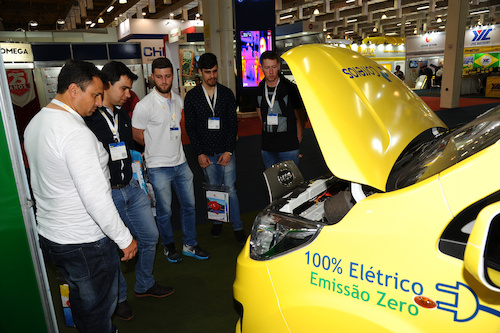 Power2Drive South America will be held in parallel to Intersolar South America, LATAM's largest exhibition and conference for the solar industy, ees South America, LATAM's key event for batteries & energy storage systems, and Electrotec+EM-Power South America, the event for electrical infrastructure and energy management. All four exhibitions are part of The smarter E South America.
Quick Facts
Areas of Focus of Exhibitors and Visitors
Reasons to Exhibit